What Do People Say?
"Friendly people and there's always a wide selection of activities going on!"
Jason
"Plenty of varied activities every week and a good selection of one off events to try something new. Everyone is very friendly and welcoming."
Vicki
"Great club for a range of varied activities. You can join in one activity or do lots - with no pressure to "sign up" for long term commitments"
Jacqueline
"I joined Citrus in 2015 as a way to meet new people after coming out of a long term relationship. I particularly enjoyed the sports activities such as badminton, squash and tennis and always found everyone to be welcoming and friendly. I would highly recommend to anyone who is looking to get out more and make new friends... and if you're really lucky like I was, meet your future husband and father of your children ☺☺☺
Sue
"I love Citrus club. It's been brilliant for me for the 5 years I've been a member. I've met so many new people and still really enjoy it."
Fay
"Thanks for organising the other night - I really enjoyed it!"
Jo
"It was a really good night last night, really enjoyed it. It was a good choice of restaurant, the food was great."
Carol
"I was made to feel welcome from the first event I attended. The Club offers something for everyone and I would have no hesitation in recommending it."
Steve
"Thanks for the warm welcome. Awesome group of people."
Ian
"Congrats on a successful year! I've enjoyed many Citrus events this year including a lot of badminton, pub quizzes, a couple of country walks and the Morecambe bay walk, a few meals, a couple of Swingeroo (vintage dancing) nights and Mah Jong nights ... As I'm writing this, I keep thinking of more events I've done this year. Thanks."
Vicki
"It was great to meet new folk and everyone's so easy going so it was a lovely evening. We both really enjoyed it"
Caroline
"A great place to meet like minded people."
Laura
"Thanks for a super day out yesterday, I really enjoyed it."
Fay
"Just want to say a very big thank you for organising the fantastic day out in Liverpool last Saturday. It was a brilliant event, I really enjoyed every minute."
Adrian
"A big thank you to all for making me feel so welcome and giving me links to interesting, lovely people who have helped make my move to Preston a happy one. Love the range of activities and look forward to doing lots more next year "
Meera
"It was an amazing walk: clear weather, fantastic landscape and excellent company."
Filipa
"Absolutely loved playing football today! Knackered but enjoyed it loads! Great to also meet some new people!"
Gillian
"Thanks for an awesome weekend folks... one great weekend up a hill. No reception, plenty of food and plenty of wine, a camp fire, some walking and great company .. and a shower outdoors in the woods!"
Nicola

If you would like to add a comment or review an event, please email info@citrus.social.
Membership enquiry ...
Please send me further information ...

Follow us on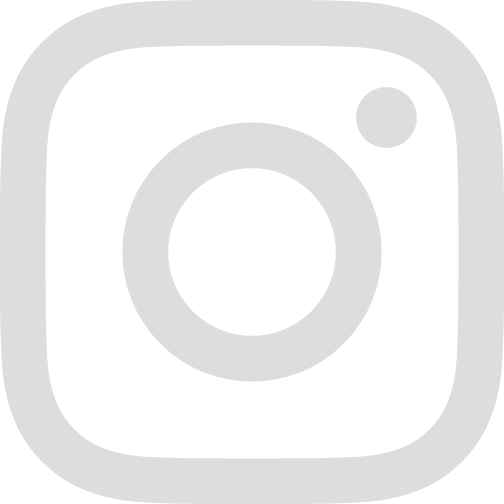 Instagram
We promise not to sell or pass on your data to other companies. You may wish to read our Privacy Policy.