Photography Walks
Are you interested in photography and also walking?
We organise regular walks to picturesque locations in the local area (Forest of Bowland, Ribble Valley, Lancashire, The Lake District, Yorkshire) to take photographs and talk about photography.

To "qualify", you should own a DSLR, mirrorless, film camera, bridge or compact camera and also have suitable outdoor clothing, e.g. walking boots and waterproof clothes.
This will be different from the Walking Club that we've been running for the last 10 years, as the primary interest will be in photography. The walks are likely to be slower in pace, so that people can stop and take photos and the walks probably won't be as far as typical "walking group" walks.
Please email Jon Neal at info@citrus.social (or by text at 07753 684488) if you are interested. Please let us know what camera you own and send a link to your website or social media, or attach a couple of your photos to your email.
Jon Neal, Citrus Club
- Sat 28th November 2020

Please follow me on Instagram.
Citrus Club events over the years ...
2020 2019 2018 2017 2016 2015 2014 2013 2012 and earlier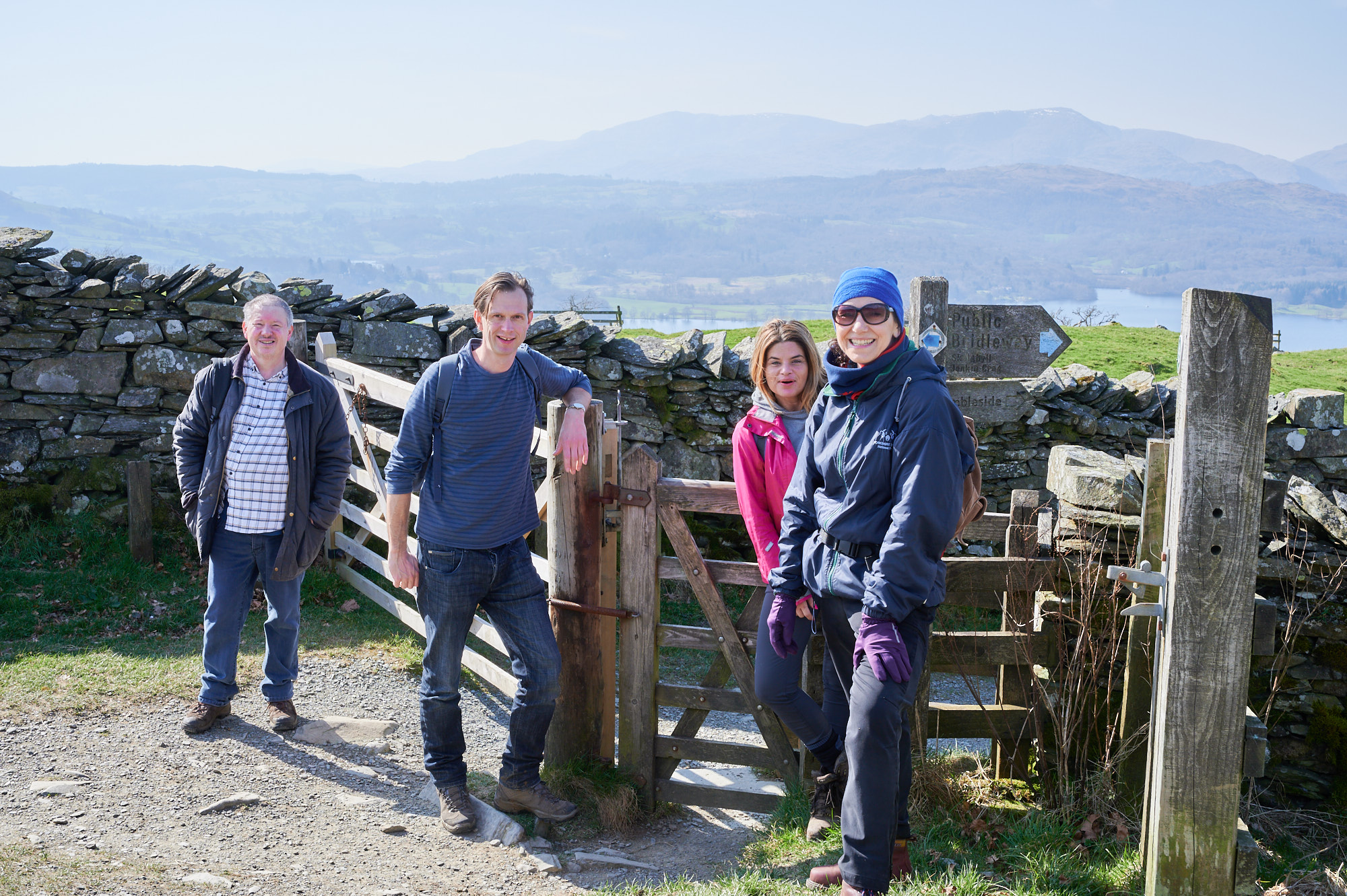 Ambleside, Wansfell and Troutbeck, Sun 22nd March

Dolphinholme Walk, Sun 26th January