Badminton - Lancashire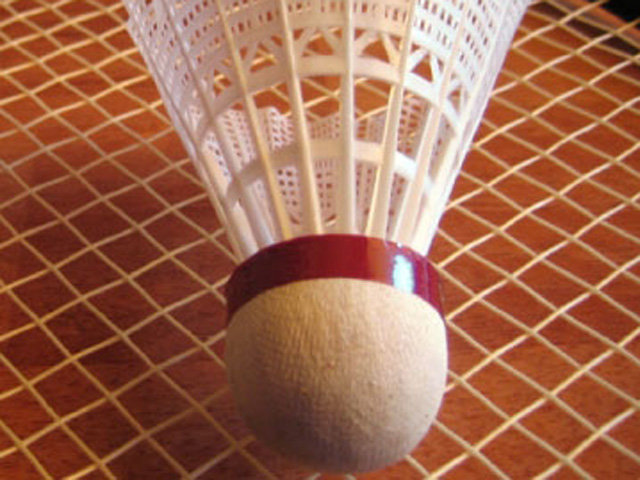 Preston (Tuesday Night)
We play badminton every Tuesday night, from 6 - 8pm at Preston's College (Fulwood). Suitable for beginners and competitive players. We have 3 courts for the first hour, and then 6 courts for the second hour. This is our most popular badminton night with 20+ players most weeks.
New players are welcome. There is no need to book, just turn up!
For further details, please see:
Badminton - Preston
Clayton Green (Thursday Night)
We play badminton every Thursday night, from 7 - 8.30pm at Clayton Green Sports Centre (next to Asda), in Chorley. We currently have 1 court booked for 1.5 hours every week. New players are welcome.
For further details, please see:
Badminton - Clayton Green

Forum link: (Members Only)
Badminton and Squash