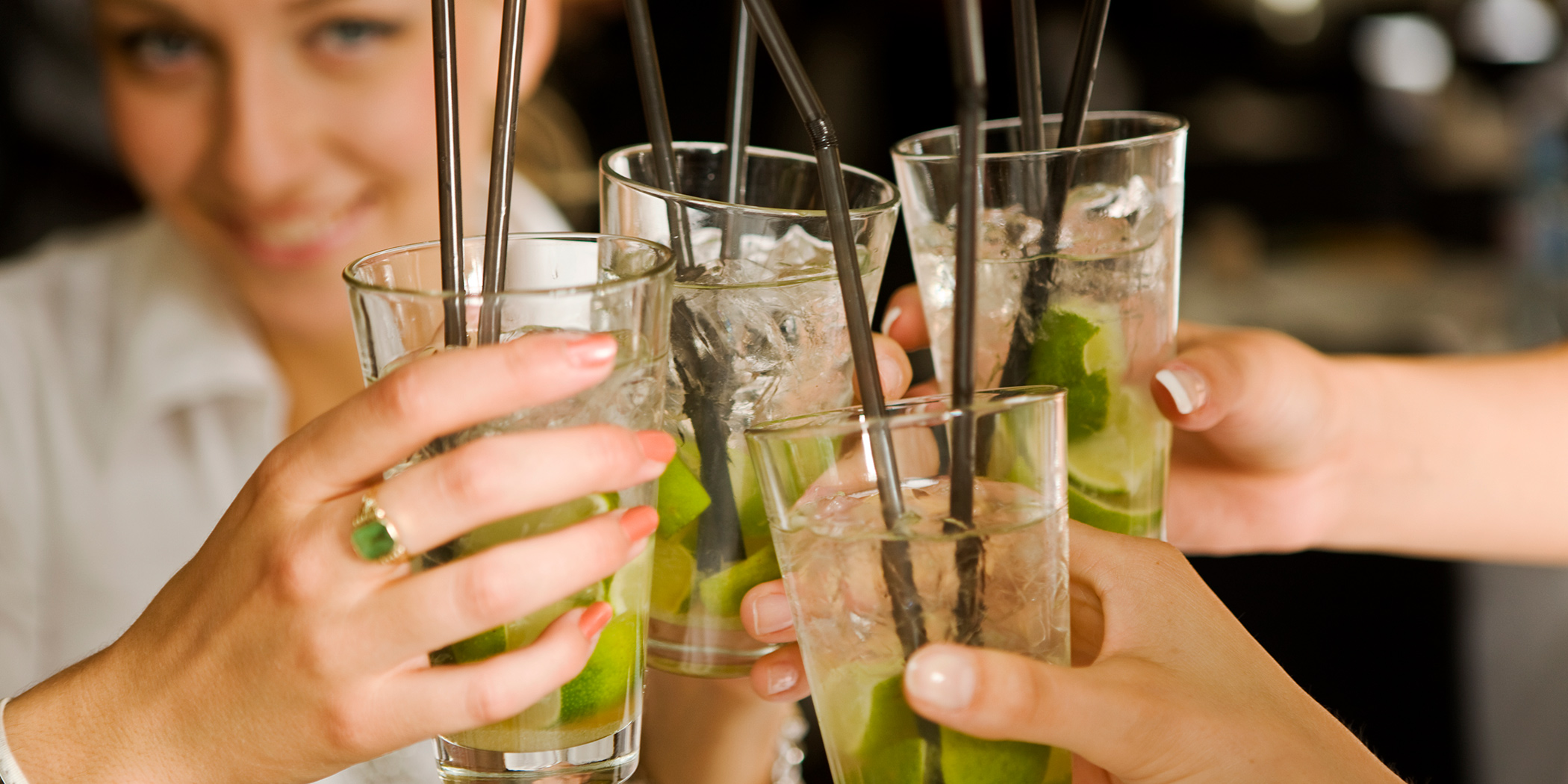 About Us
Citrus Club was formed in March 2010 with the aim of creating a social network for professional people in Preston and Lancashire.
We currently have over 40 members and we aim to grow the club even more in future. We encourage suggestions and contributions from our members.
We have members in Preston, Leyland, Chorley, Lancaster, Clitheroe, Blackburn, Bolton, Manchester and more.
Our members are of all ages and we also welcome families with children.
In addition to events organised by Citrus, members often arrange their own events including cinema trips, nights out, walks and weekends away.
Frequently Asked Questions
How long has the club been established?
Citrus Club was established in March 2010.
What is the age range of the group?
We have members of all ages. We also welcome families with children to most events.
How much does it cost to join?
Social Membership (incl. walks) costs £10 per month. Sport and Social Membership costs £25 per month. Discounts are available for advance payment (e.g. for 12 months membership). Please see our Membership page for further details.
What do you mean by 'professional' people?
In the club we have teachers, doctors / nurses, web designers, photographers, IT professionals, bank employees, sales people, engineers, architects, writers, editors, therapists / consultants, civil servants, translators, landlords, self-employed people, retired people and more. Don't worry too much about the word 'professional'. If you feel the group is right for you, then you're welcome to join.
Do you have many single members?
We have a good mix of singles and couples, and a good balance of male and female members.
Can I try the club before joining?
Yes, you are welcome to try a few events before joining.
How many members do you have?
Citrus launched in March 2010, and we now have about 40 members of the club.
How do I join?
Please see the Membership page for further details on how to join.
How do I find out about upcoming events?
Once you have joined, you can register on our forum to find out about all our latest events. Members are welcome to post ideas for new events and you can also post links to other events that may be of interest. Members also receive a weekly email.
Where is the club based?
We make use of local leisure facilities around the Lancashire area.
Do you sell or pass on your membership data?
No, we promise never to sell or pass on your data to other companies. For further details, please see our Privacy Policy.