Badminton - Clayton Green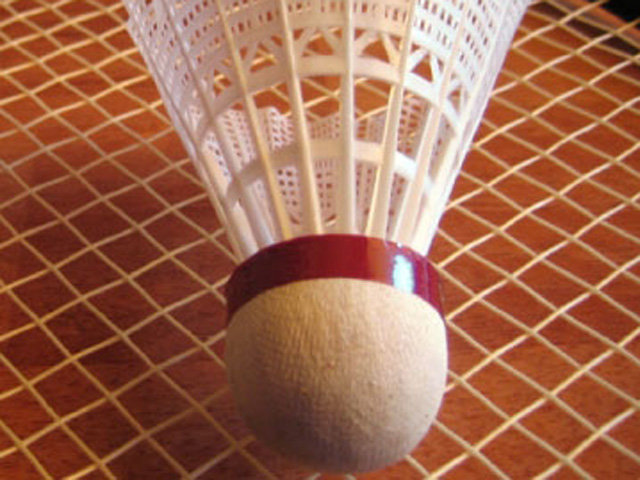 Time:
Location: Clayton Green Sports Centre, Clayton Green Road, Chorley, Lancashire, PR6 7TL
Cost:
Sport & Social Members: FREE
Guests: £6 cash or (book online for £1 discount)
We play badminton every Thursday at Clayton Green Sports Centre. We have 1 court booked from 7 - 8.30pm. New players are welcome.
If you would like to play, please call 01772 626112 or email info@citrus.social.

We also play badminton on Preston on Tuesday night, and in Blackburn on Wednesday night.

Forum link: (Members Only)
Badminton and Squash